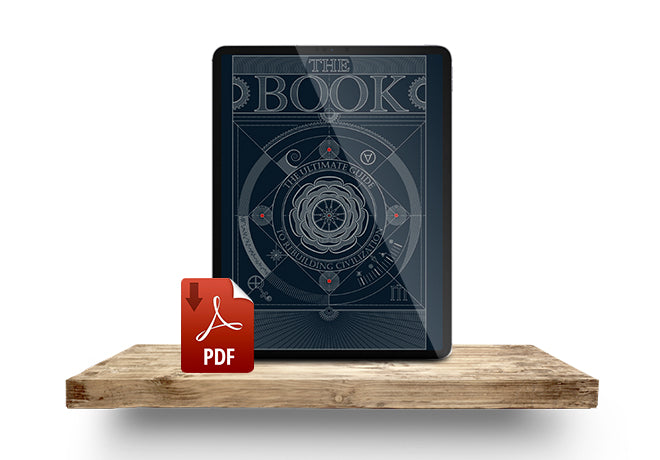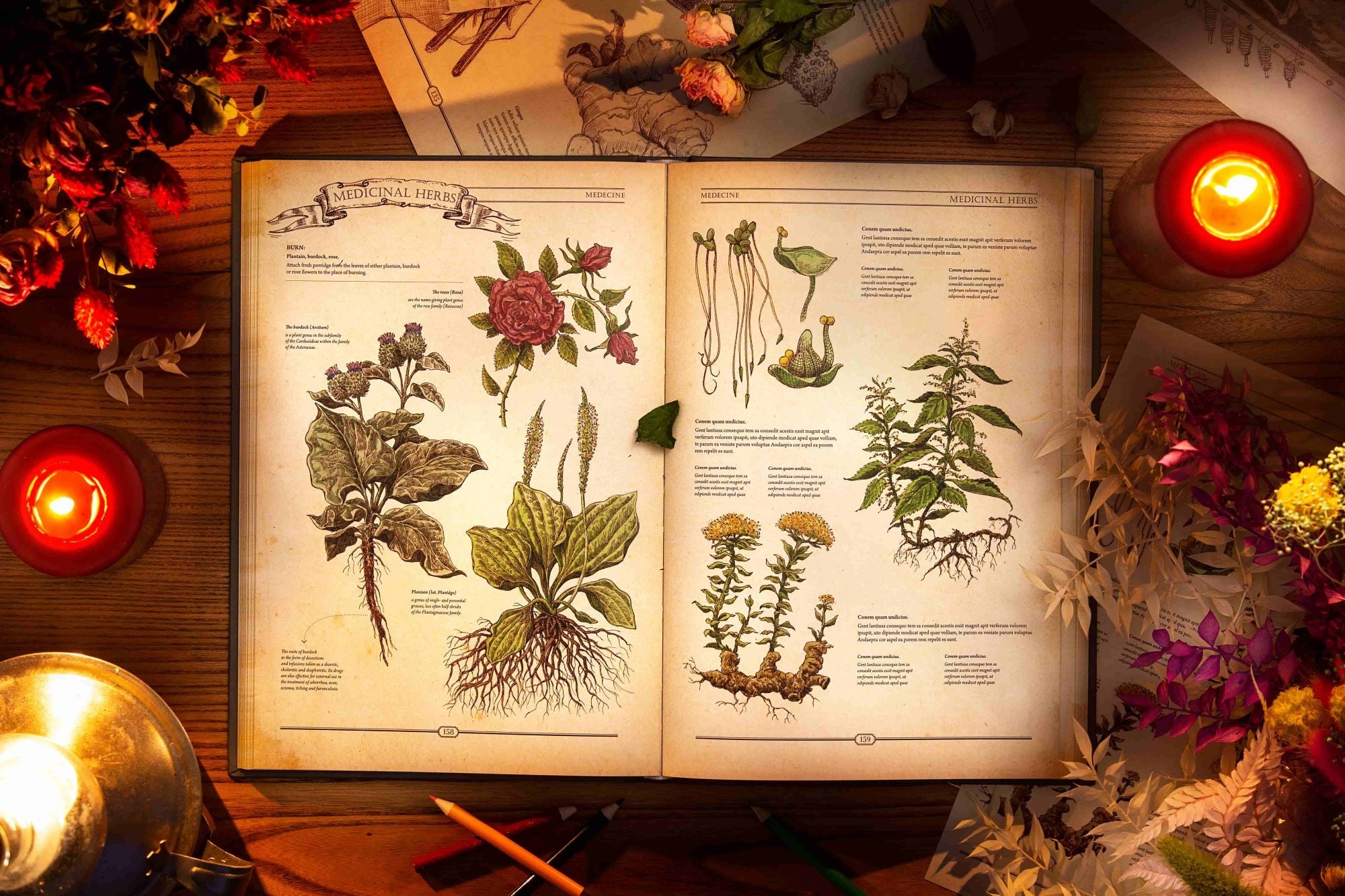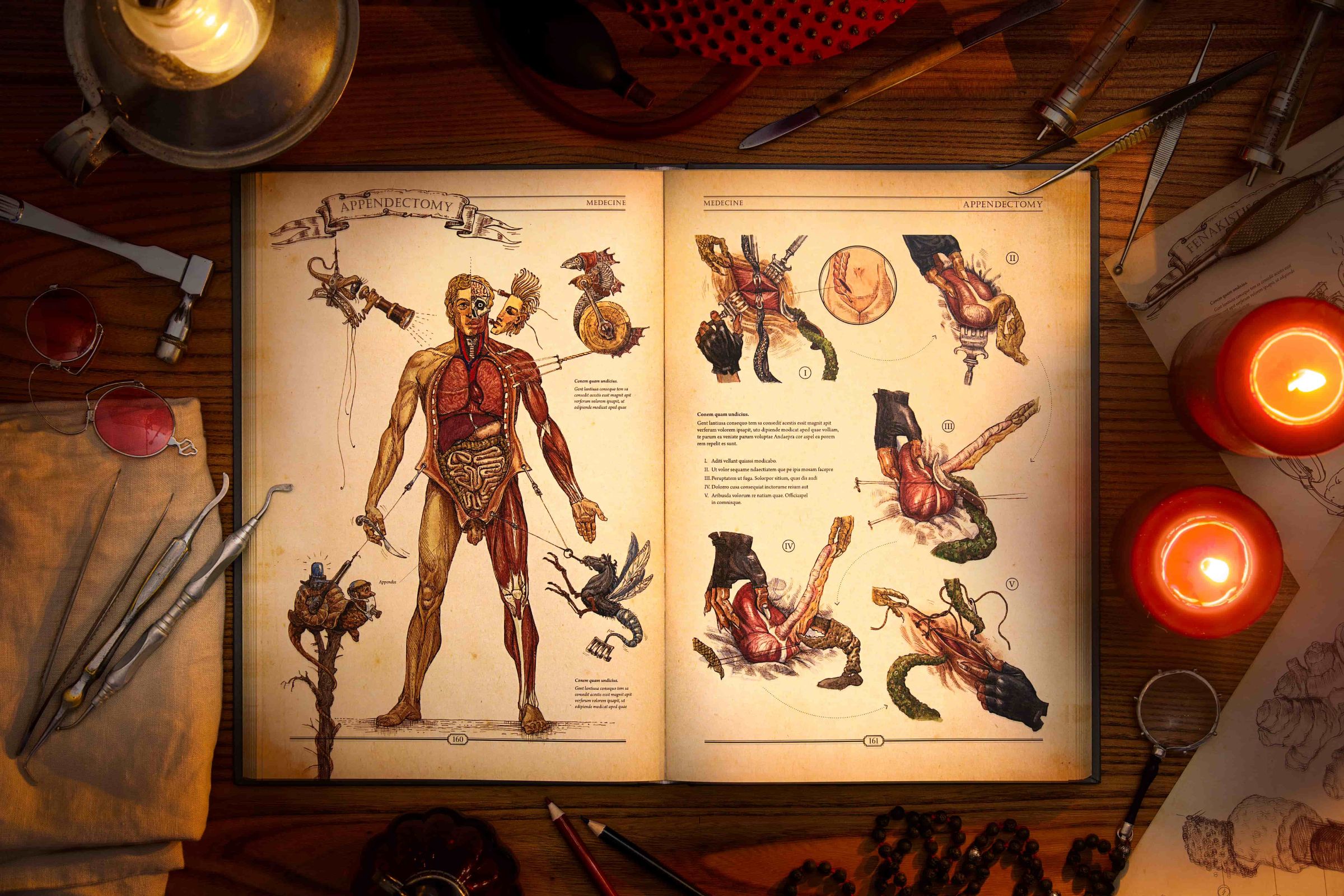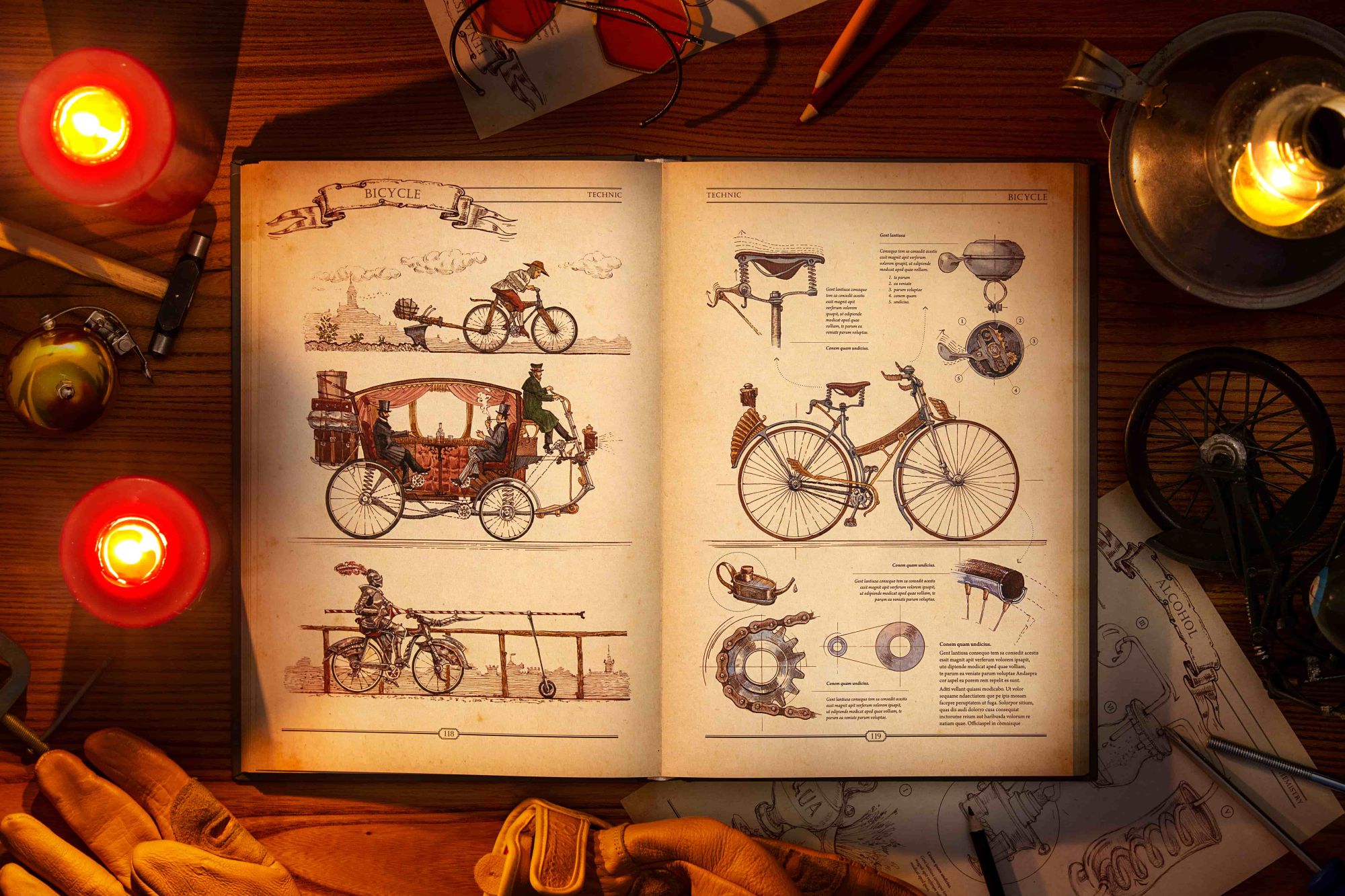 The Book. The Ultimate Guide to Rebuilding a Civilization (digital version)
Description

Reviews

Shipping
Have you ever imagined visiting the past with full knowledge of modern information and technology? If you told people from the Middle Ages or Ancient Egypt about a telephone, a car, or electricity, they would take you for a deity or a superhero. But do you actually know how these things work?
As a child, before bed, I used to imagine with my dad what things like bowstrings would be made of in ancient times. In the morning, looking it up, we would be startled to discover that bowstrings were made of veins and if you wanted instead to make one from gunpowder ingredients you had to urinate on hay!
As I got older, I got into mechanics and discovered that many apparently simple things are based on brilliant ideas. All the discoveries and inventions that seemed incredible and almost magical when I was a child actually were just as fantastical as I imagined!
I realized that most people knew very little about how such inventions of our civilization as a plow, a mill, a blast furnace or glass are made and how they work. I began making a list of the most amazing inventions I would like to tell my children about. Later I added illustrations, which became more and more bizarre and mysterious. After some time, I finished a draft of The Book of Incredible Inventions and Discoveries. 
Now I want to share this book with everyone who hasn't lost their juvenile curiosity and love for mystery. If you are as fascinated by technical, military, medical and artistic inventions as I am, you definitely will love The Ultimate Guide to Rebuilding Civilization. This book is an illustrated encyclopedia of mechanisms, processes and materials that have played a significant role in human history.
Vsevolod  Co-founder of The Book
Order Processing
All orders are processed on the same day, or the following business day. We do not ship orders on weekends or national holidays.
Once the order is placed, we can only make changes before it's entered in our processing system, which is usually within one hour of placing an order. Please double check your shipping address when placing your order. We require a full receiver name and a valid shipping address.
Domestic Shipping
For domestic orders, once dispatched, packages will arrive in the following time frames, depending on your address:
Standard Free Shipping – 2-4 business days.
Expedited Shipping – 1-3 business days.
Standard shipping is provided at no costs. Expedited shipping costs are determined by the courier service.
Order handling does not exceed 24 hours (business days only).
Please note that additional time may be required to fulfil orders to Alaska, Hawaii and APO/FPO addresses.
Furthermore, there could be delays during peak periods and certain locations might experience longer transit times. During these rare events, please allow up to two weeks for delivery.
Tracking information will be emailed to you as soon as the package ships. If you don't have your tracking number within 24 hours after your order status changed to "Shipped", please contact us at [email protected] with your order number.

International Shipping
Please keep in mind international shipping times vary based on location. On average, most destinations outside the U.S. receive their orders within 7-21 business days, while others might exceed 21 business days. Should your order face complications during its journey overseas, please remember international customers assume responsibility for additional charges related to customs clearance, duties, or taxes that may apply to their specific region. Please check with your local laws if you are unsure if any duties or fees are applicable to your purchase.
For further assistance or concerns regarding your order's whereabouts, feel free to reach us at [email protected]
The Book. The Ultimate Guide to Rebuilding a Civilization (digital version)